Discovery Senior Living
Founded by Thomas J. Harrison and Richard J. Hutchinson, Discovery Senior Living consists of a family of companies specializing in and improving senior living services for America's aging population. With experience and a reputation that spans 25 years, as well as a world-class team of experts at the helm, Discovery Senior Living develops and manages an array of senior living community brands across the United States and provides Medicare-certified home health care services as well. The family of companies includes Discovery Management Group, Discovery Development Group, Discovery Realty Group, Discovery Marketing Group and Discovery At Home, a Medicare-certified home health care company. Click here to see all of our communities.
Each of the companies and properties in the Discovery Senior Living portfolio operates at the highest level, setting higher and higher standards for an industry on the rise in these key markets. Consumers in need of senior apartments, independent living, supervised independent living, personal care, assisted living, memory care, and at-home care have come to know the Discovery Senior Living brand and associate it with trust and quality. The company's reputation for excellence continues to be cultivated. The future of senior living is in our hands, and we take the responsibility and the opportunity very seriously.
Exceptional Senior Living
Residents at all Discovery Senior Living locations should expect the very best in professional health and wellness services and care with resort-style amenities in an all-inclusive setting. We are honored to serve our residents and are committed to maintaining the highest standards. The combination of top-notch service and care, personalized health and wellness plans, and superior accommodations have truly distinguished Discovery Senior Living as the premier provider of senior living communities for many of today's discerning seniors. If you have the opportunity to visit us in person, we'd be delighted to have you for lunch. Or call us, should you have any questions.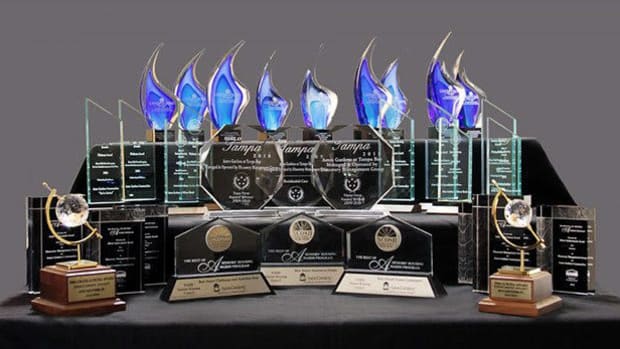 Our Mission For Our Residents:
We pledge to provide a warm and caring environment that empowers freedom of choice and fosters individuality.
We pledge to provide superior, personalized care and service.
We pledge to offer support and education to our residents, the family of our residents, our staff and community.
We pledge to ensure dignity and quality of life.